AZ PNEUMATICA S.r.l.
Via Marco Biagi, 6
I-20826 MISINTO (MB)
ITALIA

Tel. ++39-0296691100
Fax ++39-02966911240
E-mail: azpneu@tin.it

P.IVA 00825920960
C.Fisc. 06399310157
C.C.I.A.A. MB 1093767 - Cap. Soc. EUR 10.400,00 i.v. - Iscriz. Trib. Monza n. 21977
Numero meccanografico MB016611

---
Since 1982 AZ Pneumatica has been a manufacturer of pneumatic valves and ancillary components. By applying the latest technology, the Company has been able to develop and produce its current range to comply with the latest standards and to satisfy the Italian and foreign markets. Special attention has been given to the development of custom built pneumatic integrated circuits to satisfy the demand for more compact and cost effective pneumatic systems. By investing in state of the art machines, production is guaranteed to be of the highest quality and precision together with 100% test and inspection. The Company has recently expanded into larger premises.

---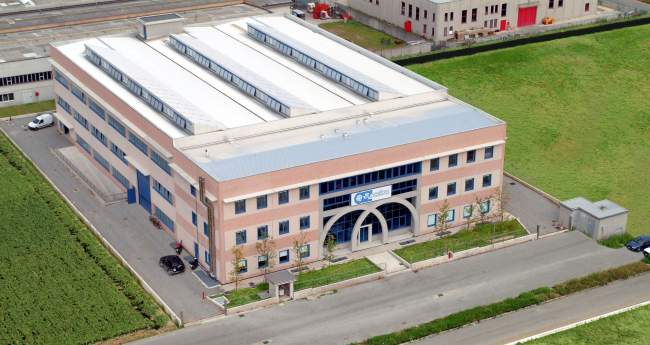 VIDEO 1 - corporate video
VIDEO 2 - XXXV anniversary AZ Pneumatica srl
VIDEO 3 - company presentation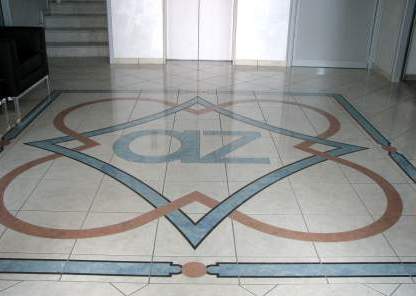 Assembly, test room and store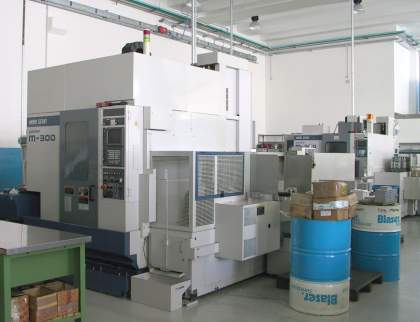 MORI-SEIKI M-300 CNC machining centre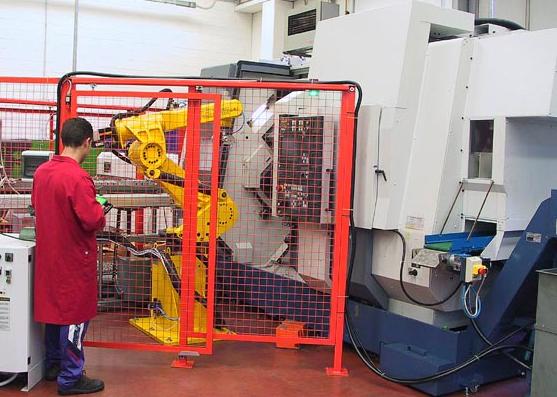 Lathe MORI-SEIKI ZT2500 with robot

previous page